Our Teachers
Have a little read about where our teachers come from and what they do...
Guitar | BMus (Hons) Music
Mr. David graduated from the prestigious Guildhall School of Music and Drama (London) in 2013 where he performed in a wide variety of high profile concerts including festivals at the Wigmore Hall (London), as well as winning the Queensland Guitar prize during his studies at the Queensland Conservatorium, Australia. David began playing the guitar at the age of 7 and, although he is formally trained in classical music, he also plays and performs a variety of styles including Jazz, Pop and Rock.
David has a wealth of teaching experience, with a huge success rate for his students entering Trinity or ABRSM exams. He is equally comfortable teaching children and adults and enjoys working with students in groups to form bands or instrumental ensembles. David has lived and worked in the Cayman Islands since 2013 and has stood out as being one of the strongest and most consistent teachers in his field.
When not playing the guitar, David enjoys mountaineering and other outdoor activities. He enjoys scuba diving and will try his hand at almost any adventure sport. He has a strong interest in sound recording and using technology to create music.
Want lessons with Mr David? Then contact us.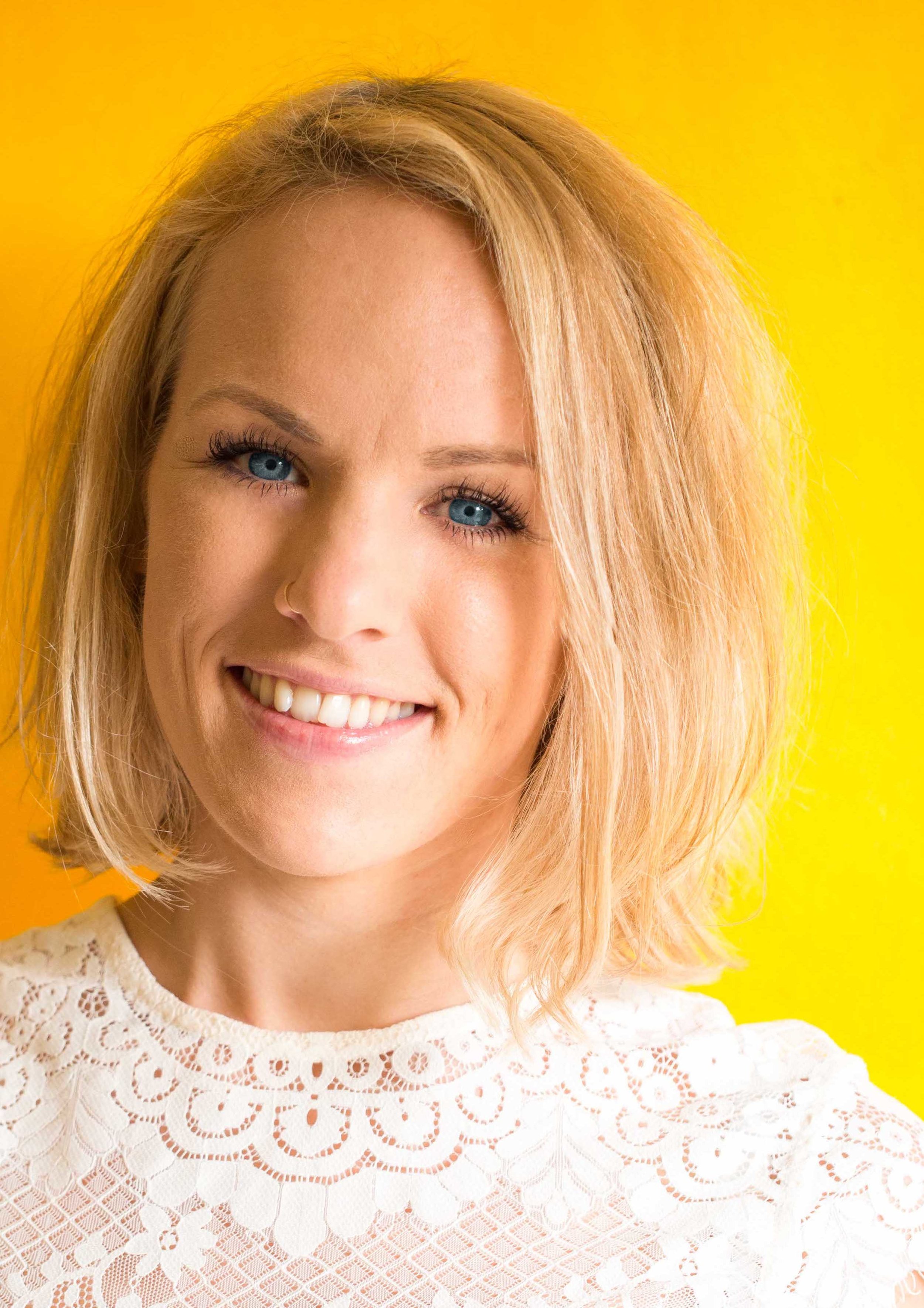 Voice, Piano & Performing Arts | BA (Hons) Music & MMus Vocal studies & performance
Miss Em is from Southwell in the East Midlands (UK). She attended The Minster School which has connections with the Southwell Minster and its rich musical history. She went on to study academic Music at York University (UK) in piano and voice before completing her Masters in Vocal studies & Performance at the Royal Northern College of Music (UK) in 2014. While there she received the Dame Isobel Bailie Performance Award for Vocal and Opera studies and has fulfilled numerous professional singing engagements and stage work. Along with performing operatic roles and premieres of new operatic works, Emily has a strong interest in Latin American/Spanish song, Argentine tango and jazz music. Emily is fluent in Spanish and has always enjoyed languages. She has sung in French, German, Italian, Russian and Spanish and even had to tackle Chinese for a singing tour in China.
Emily has extensive teaching experience and has been working with young musicians for over 10 years. She is a passionate advocate of nurturing young voices and training them in a healthy and safe way. Emily has run performing arts programs, directed many shows, and whole heartedly believes in the positive effects this has on a student's confidence, creativity and with their social skills. Emily has also been working in early years education for a number of years and teaches music and movement classes to inspire even the littlest of people
Emily has many other interests outside the field of music, she is a keen adventurer and traveller which also inspires her love of photography and art. She is currently studying for an MSc in Psychology in order the enhance her teaching further.
Want lessons with Miss Em? Then contact us.